Homepage
Main content starts here, tab to start navigating
Welcome to Braidwood Tavern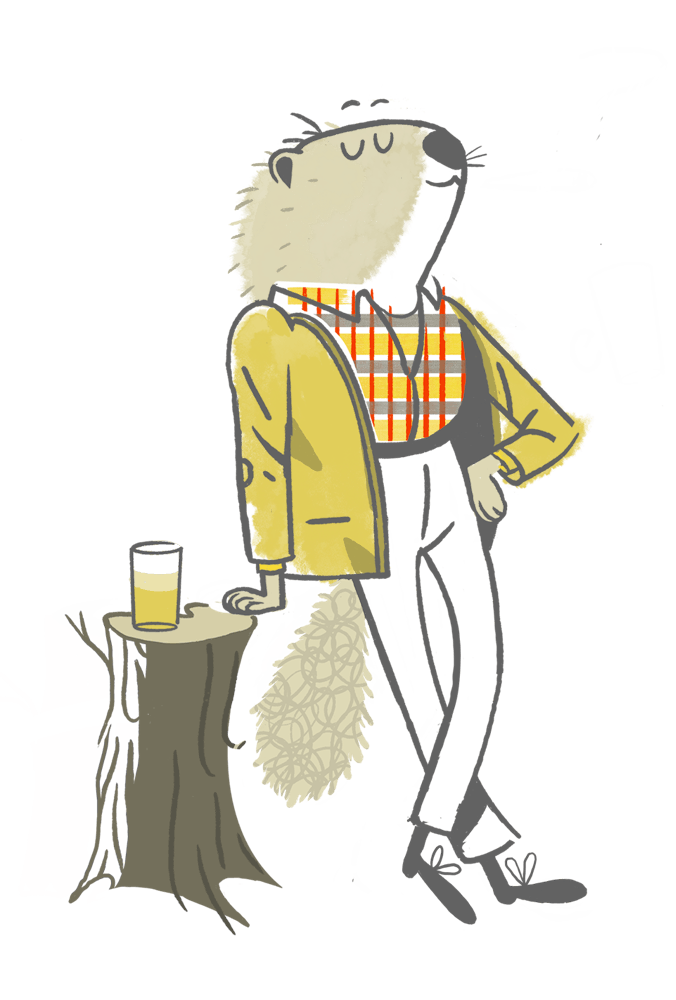 Après-Everything
A contemporary play on the mountainside tavern, the restaurant is a vibrant, welcoming space, evoking the warmth of your favorite uncle's cabin (not your lame uncle, don't worry). Serving mountainside tavern classics, an extensive craft beer program and playful cocktails, Braidwood is the place to connect, recharge and order another round.
Discover
Reservations
Be amongst the first to experience Braidwood Tavern!
Complimentary 3h parking included.